Mobile App Development Agency in Pakistan
As a premier mobile app development agency, BluPixel is dedicated to transforming your digital concepts into cutting-edge, high-performance mobile and web applications. Our seasoned team of developers, designers, and strategists collaborates tirelessly to conceive, design, and execute exceptional digital solutions tailored to your specific requirements. With a relentless focus on delivering top-tier mobile app development services, we strive to exceed your expectations and bring your visionary ideas to life.
BluPixel Mobile App Development Agency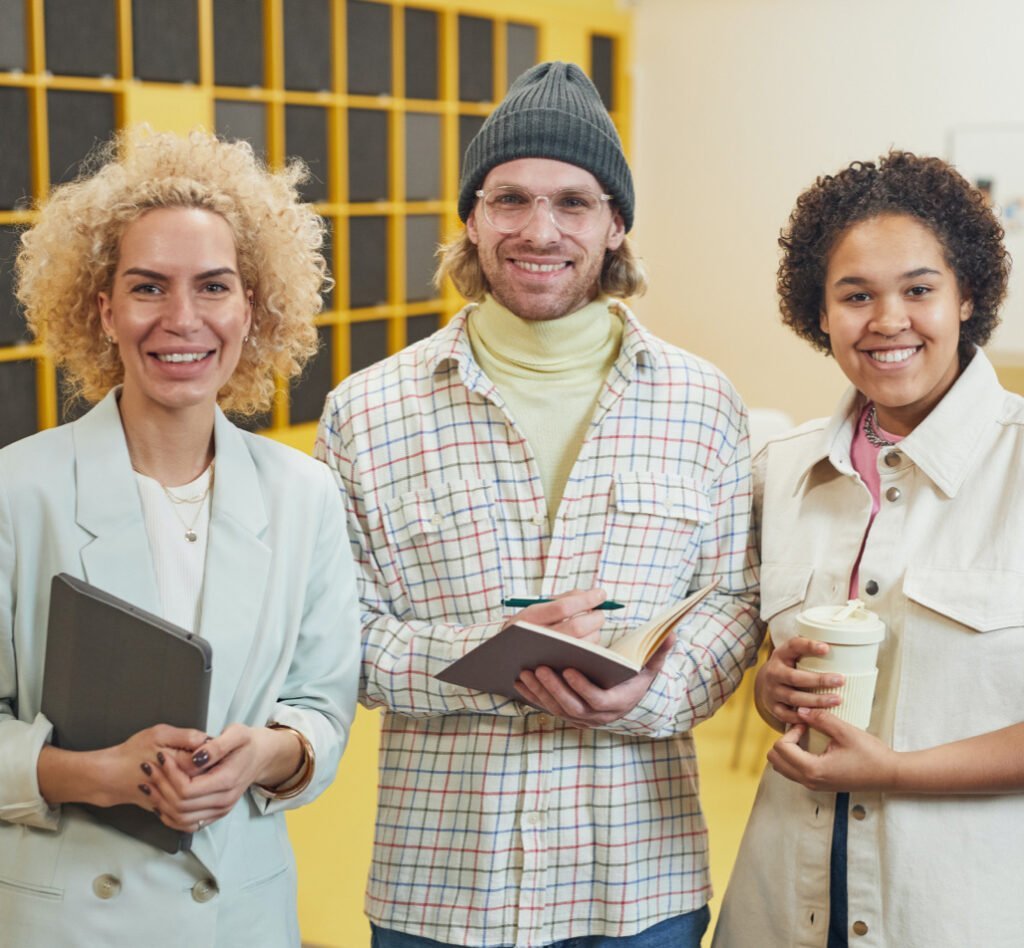 With a wealth of experience accumulated over the years in the mobile app development agency sector, our exceptionally skilled team of developers, designers, and strategists boasts an extensive and nuanced comprehension of mobile app development within a wide spectrum of platforms and industries. This collective expertise empowers us to navigate the complexities of app development with precision, ensuring that we not only meet but exceed the unique demands and challenges posed by various sectors and platforms.
At BluPixel, a leading mobile app development agency, user experience takes center stage in all our endeavors. We are unwaveringly dedicated to the principles of user-centric design and development. Our approach involves meticulous planning and execution to craft mobile applications that not only boast visually stunning aesthetics but, more importantly, offer users a seamless, intuitive, and gratifying experience. Our commitment to prioritizing user experience sets us apart in the mobile app development landscape, as we consistently strive to ensure that every app we create not only meets but exceeds the high expectations of modern users.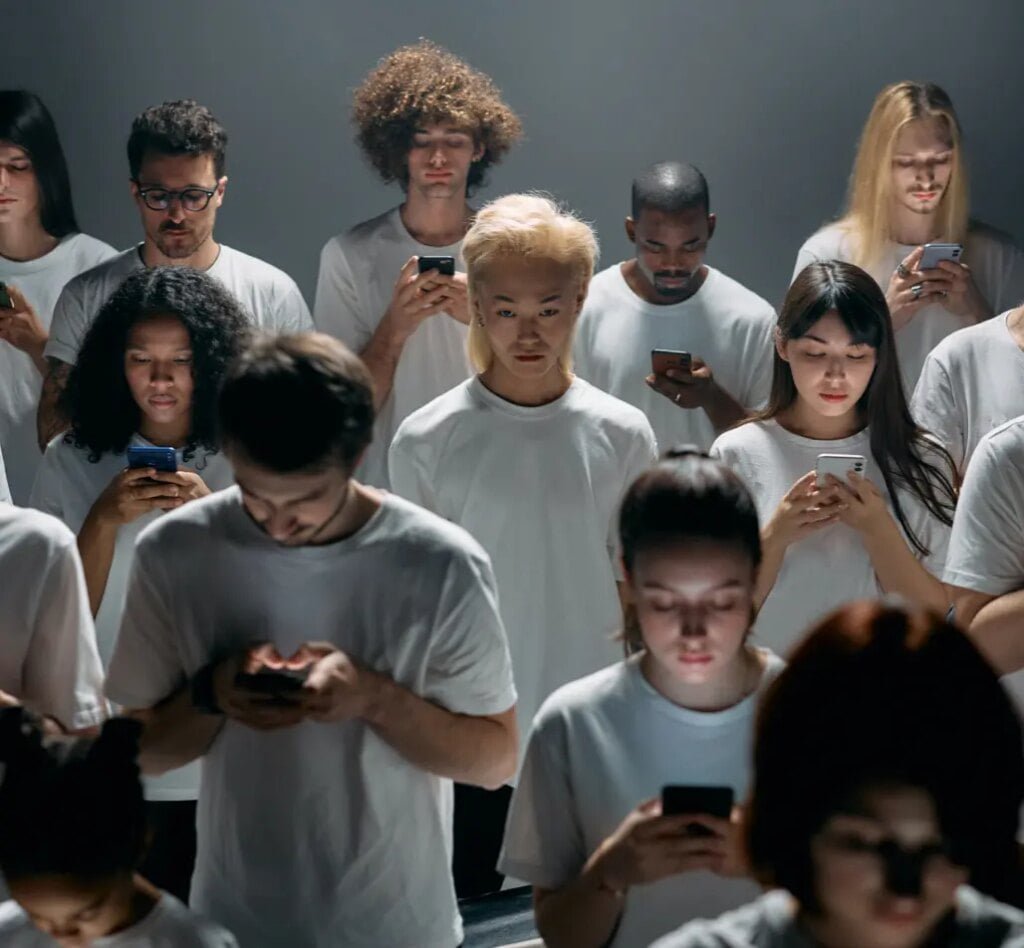 As a reputable mobile app development agency, we deeply comprehend that each project is inherently distinct. Our approach is rooted in this understanding, and it guides our every action. We take pride in our ability to provide customized app development services that align precisely with your specific business requirements. This tailoring of our services ensures that the solutions we create not only meet your immediate needs but also offer the essential attributes of flexibility and scalability. This adaptability is crucial for accommodating your business's future growth, allowing your mobile applications to evolve seamlessly in tandem with your aspirations and the ever-changing landscape of the digital world.
Transparency and Communication
We believe in open and honest communication with our clients. You'll always be kept informed about the progress of your project.
1. Mobile App Development
2. Cross-Platform App Development
3. UI/UX Design
4. Prototyping and Wireframing
1. Mobile App Development
Mobile App Development
When it comes to iOS app development, our mobile app development agency is dedicated to crafting elegant and highly functional applications that seamlessly run on iPhones and iPads. Our team of skilled developers leverages the latest technologies and design principles to create iOS apps that not only meet but exceed user expectations.
Key Features of Our iOS App Development Services:
User-Centric Design: We prioritize user experience by designing intuitive interfaces and user-friendly navigation, ensuring that users can effortlessly engage with your app.

Swift Development: Our developers are proficient in Swift, Apple's programming language, ensuring optimal performance, security, and compatibility with the latest iOS versions.

Native App Development: We build native iOS apps that harness the full potential of Apple's ecosystem, including utilizing device-specific features and functionalities.

App Store Optimization (ASO): Our expertise extends beyond development; we also offer ASO services to increase your app's visibility on the App Store, driving organic downloads.

Regular Updates: We provide ongoing maintenance and updates to keep your iOS app in sync with the latest industry trends and iOS platform changes.
Android App Development: Reaching a Diverse Audience with Performance-Optimized Apps
At our mobile app development agency, we understand the importance of reaching a wider audience. With our Android app development services, we optimize performance and user experience to ensure your app stands out in the diverse Android ecosystem.
Key Highlights of Our Android App Development Solutions:
Cross-Device Compatibility: We design Android apps that perform seamlessly on a variety of devices, from smartphones to tablets, catering to the broad Android user base.

Kotlin Expertise: Our developers are proficient in Kotlin, Google's preferred programming language for Android, ensuring code reliability and maintainability.

Material Design: We adhere to Google's Material Design guidelines, creating visually appealing and intuitive interfaces that resonate with Android users.

App Launch and Promotion: Our agency supports you in the entire app launch process, including promotional strategies and Play Store optimization to maximize downloads.

Performance Optimization: We employ performance optimization techniques to guarantee fast loading times, smooth animations, and minimal battery consumption for your Android app.
Partner with Our Mobile App Development Agency
Whether you're targeting iOS users, Android users, or both, our mobile app development agency is equipped to transform your ideas into exceptional mobile applications. Contact us today to discuss your project and let us help you achieve success in the dynamic world of mobile app development.
2. Cross-Platform App Development
3. UI/UX Design
4. Prototyping and Wireframing
What makes our mobile app development services so effective?
FAQs about mobil app development
Looking to learn more about mobile app development for your business? Browse our FAQs: