We're here to help you grow
Feel free to reach out to us through your preferred method of contact. We are eager to connect with you and explore how our performance marketing services agency  can contribute to your success. Whether you're based in Lahore, Karachi, Islamabad, or anywhere else in Pakistan, we have the local expertise and global perspective to boost your brand's visibility and drive results in the digital landscape. 
Our dedicated team is ready to discuss tailored strategies that align with your business objectives and help you achieve your marketing goals in the Pakistani market. Don't miss the opportunity to partner with a trusted name in the industry – Blupixel Performance Marketing Services Agency in Pakistan is here to elevate your digital presence and maximize your ROI.
Blupixel is not just another run-of-the-mill marketing agency. It is a powerhouse of creative minds and marketing wizards who are dedicated to propelling your brand's success through a tailored approach to performance marketing. With a team of experts who breathe digital marketing, Blupixel has successfully carved a niche for itself in the industry.
Performance Marketing Services Agency
At the core of Blupixel's success as a performance marketing services agency lies its team of seasoned professionals. They possess a wealth of knowledge and experience in various aspects of digital marketing, including SEO, SEM, social media marketing, content marketing, and more. This diverse expertise allows Blupixel, as a comprehensive performance marketing services agency, to offer a holistic approach to enhancing your brand's digital presence and achieving outstanding results. 
Our team's collective proficiency in these key areas ensures that we can craft integrated and effective strategies that encompass every facet of performance marketing, helping your business thrive in the highly competitive online landscape.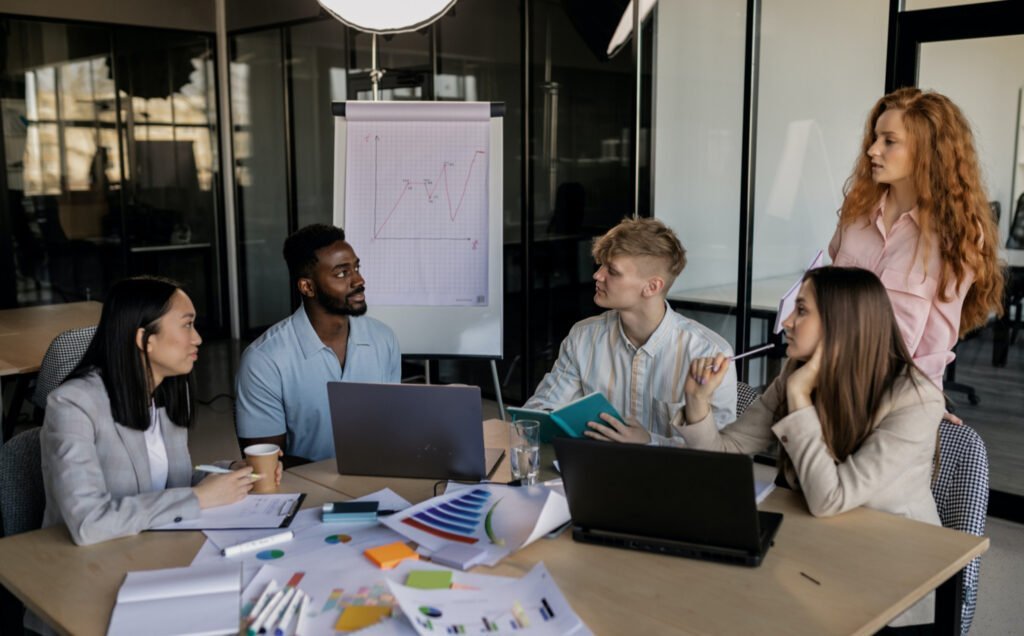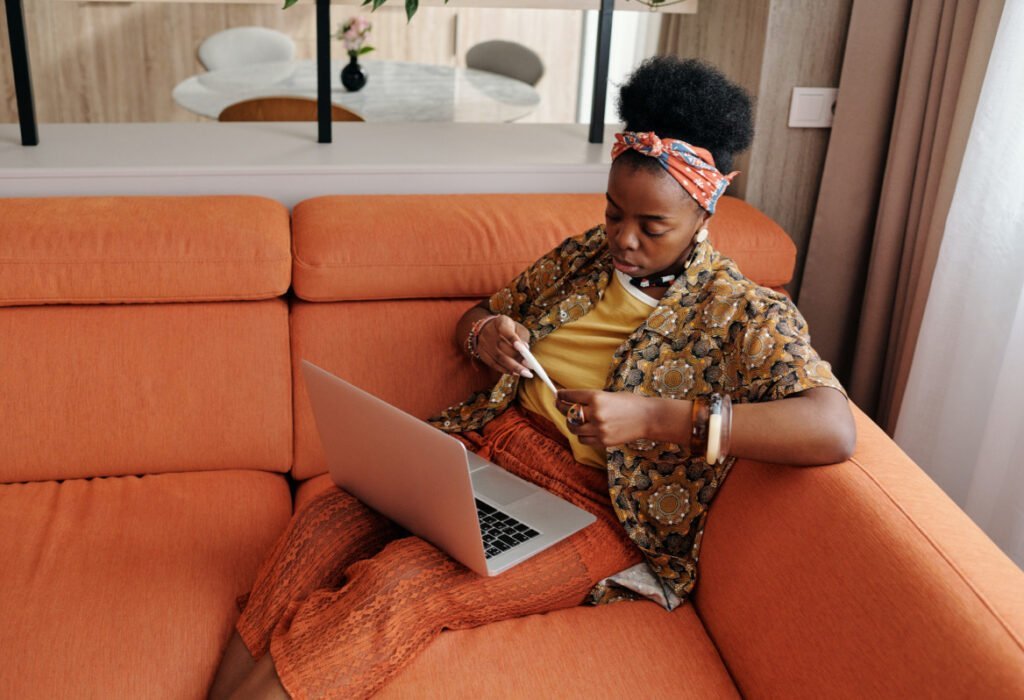 One size does not fit all in the world of digital marketing. Blupixel understands this, and that's why they tailor their strategies to suit the unique needs and goals of each client. Whether you're a startup looking for brand recognition or an established business aiming to boost sales, Blupixel has a strategy for you.
The digital landscape is a dynamic and ever-evolving realm, and for a performance marketing services agency like Blupixel, staying ahead of the curve is not just a priority—it's a commitment. Our agency is consistently at the forefront of technological advancements, ensuring that your brand benefits from the very latest tools and platforms in the ever-expanding digital marketing arena. 
As a dedicated performance marketing services agency, we understand that harnessing cutting-edge technology is essential for achieving and maintaining success in the highly competitive digital sphere. By continually adopting and adapting to emerging trends and innovations, Blupixel positions your brand for continued growth and relevance in the rapidly changing world of online marketing.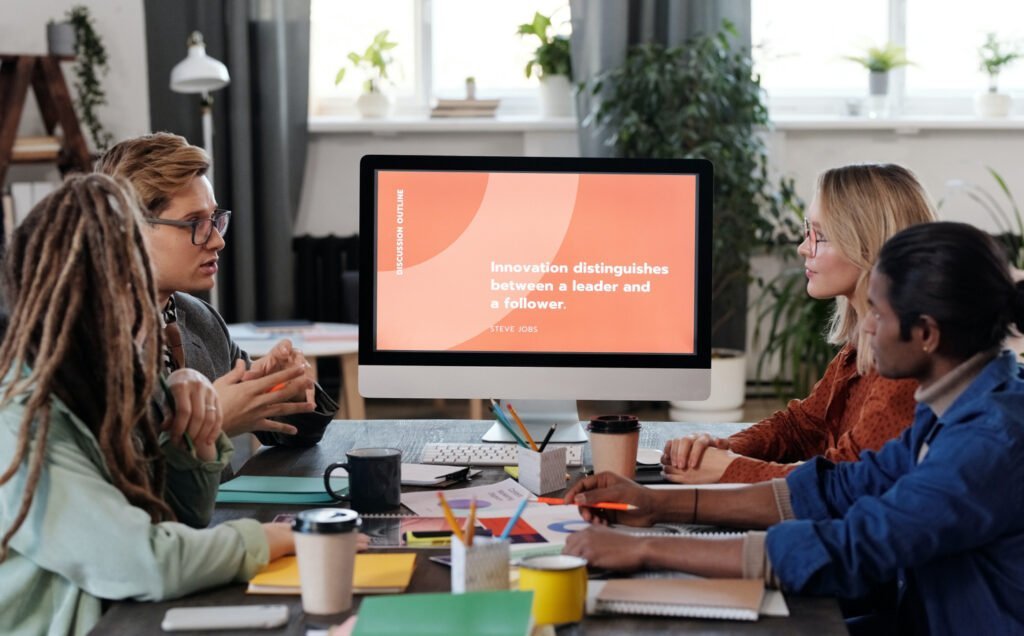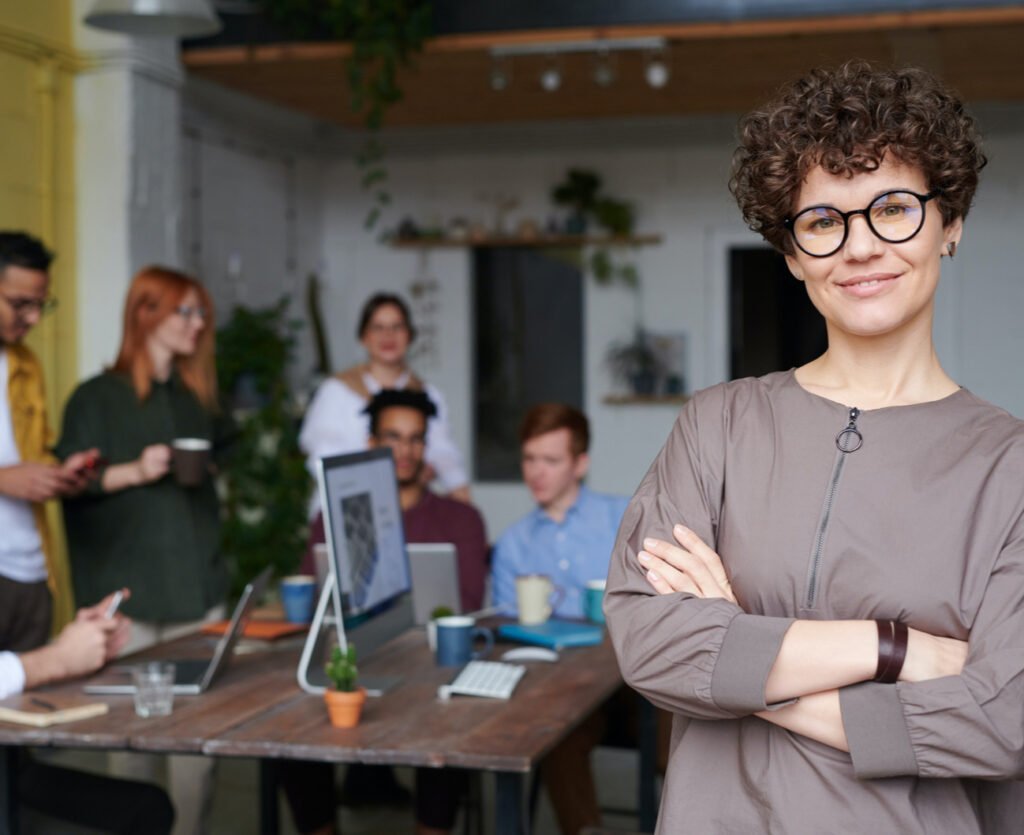 As a dedicated performance marketing services agency, we recognize that the digital landscape is constantly evolving, and what worked yesterday might not work tomorrow. Therefore, our data-driven approach allows us to make real-time adjustments to your campaigns, ensuring that your marketing efforts are always finely tuned and optimized for the best possible results. 
This level of precision sets us apart in the realm of performance marketing and ensures that your brand achieves and sustains a competitive edge in the digital marketplace.
Search Engine Optimization
Blupixel's team of SEO experts is dedicated to taking your online presence to the next level. Our experienced professionals specialize in fine-tuning your website to secure higher rankings on search engine results pages (SERPs). This meticulous process involves optimizing every aspect of your online presence, from on-page content to technical elements and backlink strategies.
The primary goal of this SEO effort is to significantly boost your website's visibility in search results. As your website climbs higher on SERPs, it naturally attracts more organic traffic. This influx of visitors consists of individuals actively seeking the products or services you offer, making them highly relevant to your business.