Digital Branding Services by BluPixel
One company that excels in helping businesses achieve this is Blupixel, with its top-notch digital branding services. In this article, we will explore the world of digital branding services by Blupixel, offering invaluable insights and strategies to elevate your brand's visibility and reputation in the online sphere.
BluPixel Performance MArketing Agency
Why Choose Blupixel for Digital Branding Services?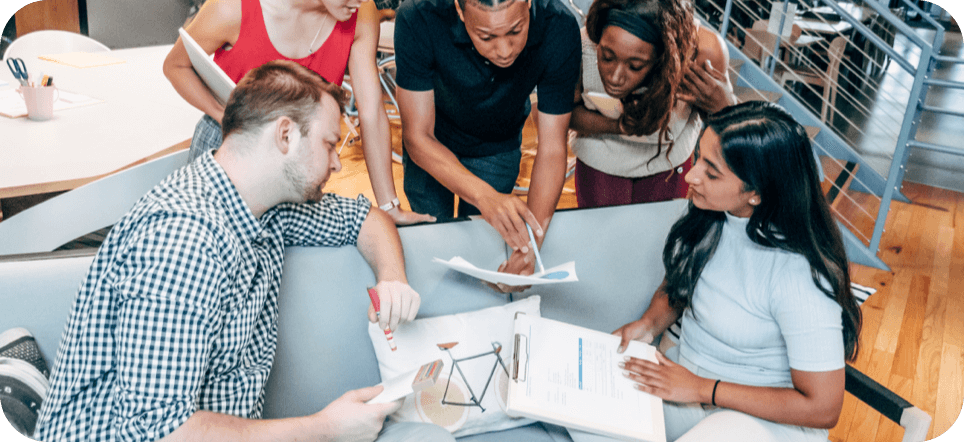 BluPixel is a leading agency that specializes in providing exceptional Digital Branding Services. Their team of experts is not just knowledgeable but truly passionate about the art and science of digital branding. With years of experience under their belts, they have honed their skills to perfection, making them a formidable force in the world of branding.
When it comes to Digital Branding Services, BluPixel stands head and shoulders above the competition. Their extensive experience in this field allows them to navigate the ever-evolving digital landscape with ease. They understand the nuances and intricacies of creating a strong digital brand presence, and this expertise is evident in every project they undertake.
In the dynamic realm of Digital Branding Services, it's abundantly clear that one size doesn't fit all. Recognizing this fundamental truth, Blupixel has carved out a niche for itself as a pioneer in delivering tailor-made solutions that perfectly align with your brand's distinctive identity and objectives.
Blupixel's commitment to customization is at the core of their approach. They understand that every brand is unique, possessing its own set of values, goals, and personality. With this insight, they embark on a journey of discovery, immersing themselves in your brand's essence to gain a profound understanding of what makes it tick. This deep dive into your brand's DNA ensures that their solutions are not just effective but also harmonious with your brand's unique identity.
Their dedication to crafting bespoke Digital Branding Services is exemplified by their ability to create strategies and campaigns that resonate with your target audience on a personal level. They don't rely on cookie-cutter templates; instead, they build strategies from the ground up, keeping your brand's individuality at the forefront. This approach results in messaging and visuals that are not only engaging but also authentic, fostering a genuine connection with your audience.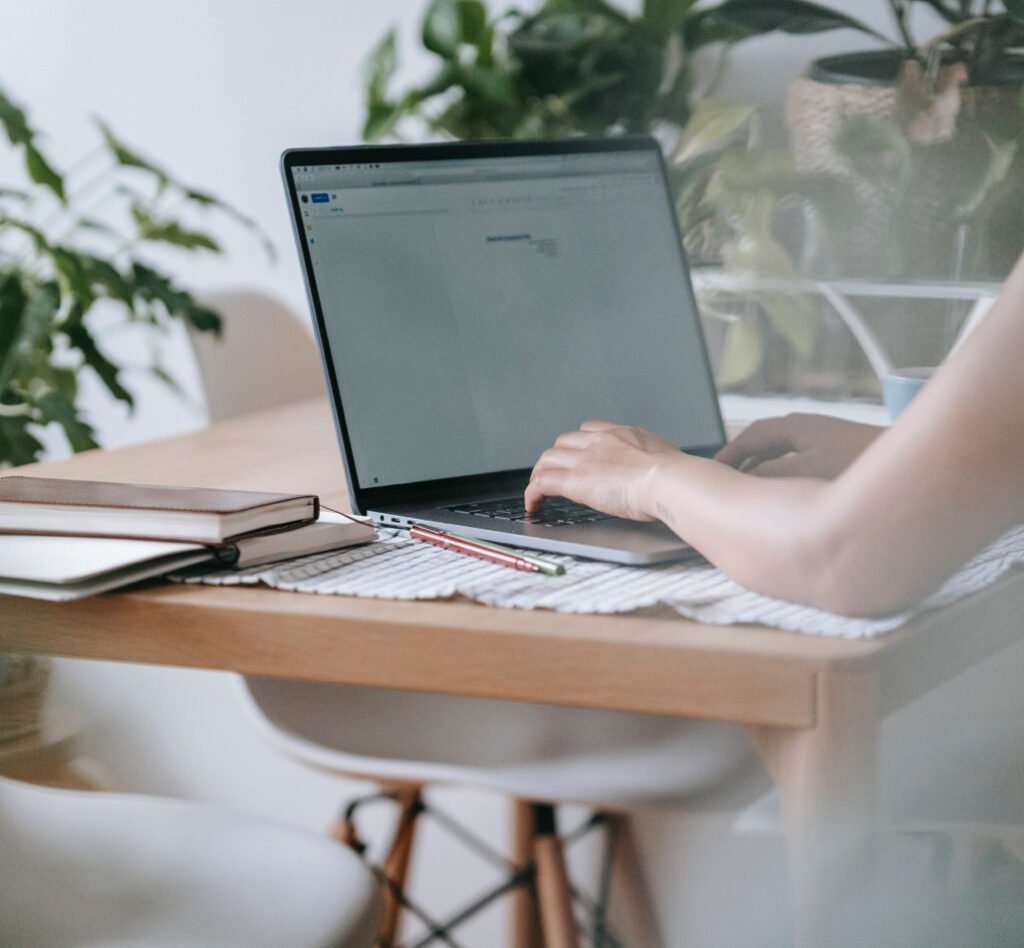 In the fast-paced world of Digital Branding Services, staying ahead of the curve is imperative, and Blupixel excels in this regard. They are not content with merely keeping up; they are dedicated to harnessing the latest technologies and trends to propel your brand to new heights in the digital landscape.
Blupixel's proactive approach to digital branding is one of their standout features. They understand that the digital landscape is in a constant state of flux, with emerging technologies and trends reshaping the way brands connect with their audience. Therefore, they tirelessly research and monitor these developments to identify opportunities that can be leveraged to benefit your brand.
By embracing cutting-edge technologies, Blupixel ensures that your brand remains relevant and competitive. Whether it's integrating augmented reality experiences, harnessing the power of artificial intelligence for personalized marketing, or exploring innovative ways to engage with your audience, they are always at the forefront of these advancements.
What is included in our digital branding services?
Blupixel's eCommerce website development services offer a comprehensive solution to help your business thrive online. With their expertise in responsive design, secure payment integration, SEO, and ongoing support, you can confidently take your business to new heights in the digital realm.
1. Website Design and Development
2. Content Creation
3. Social Media Management
4. Search Engine Optimization
1. Website Design and Development
Website Design and Development
Blupixel, a seasoned leader in the field of Digital Branding Services, understands the intricate art of website development like no other. They recognize that your website is more than just a virtual representation of your brand; it's an opportunity to leave a lasting impression. Thus, they approach website development as both an art and a science.
Crafting Digital Masterpieces
Blupixel's approach to website development revolves around crafting digital masterpieces that not only look visually stunning but also resonate with your brand's identity. Their design team excels in creating websites that are not just appealing but consistent with your brand's messaging and ethos. Every element, from color schemes to layout, is carefully chosen to reflect your brand's unique character.
User-Centric Design
In the world of Digital Branding Services, aesthetics alone are not enough. Blupixel understands that user experience is paramount. They design websites with a user-centric approach, ensuring that navigation is intuitive and seamless. Visitors should effortlessly find the information they seek, making their journey through your website enjoyable and hassle-free. A user-friendly website is more likely to convert visitors into customers, and Blupixel excels in achieving this balance.
Optimized for Search Engines
A stunning website is of little use if it remains hidden in the vast expanse of the internet. Blupixel recognizes the importance of search engine optimization (SEO) in today's digital landscape. Their expertise in SEO ensures that your website is not just a digital marvel but also highly discoverable. Through careful keyword research, content optimization, meta tags, and other SEO strategies, Blupixel makes certain that your website ranks prominently in search engine results, drawing in organic traffic.
Responsive and Adaptive
With the proliferation of mobile devices, a responsive design is non-negotiable. Blupixel's websites are not only visually appealing on desktops but also seamlessly adapt to various screen sizes, providing an optimal viewing experience across devices. This adaptability is crucial in retaining the attention of today's on-the-go users.
2. Content Creation
3. Social Media Management
4. Search Engine Optimization
What makes our digital branding services so effective?
FAQs about paid search management
Looking to learn more about paid search management for your business? Browse our FAQs: