Social Media Marketing Agency
When you partner with Blupixel, a leading social media marketing agency, for social media services, we skillfully blend creativity and data-driven strategies to boost brand awareness, organic reach, and online sales.
Our team, ranked among the biggest social media agencies, excels in crafting engaging content, community management, and leveraging paid ads, setting us apart among social media marketing agency. Let us handle the complexities, so you can enjoy a thriving online community and an uptick in revenue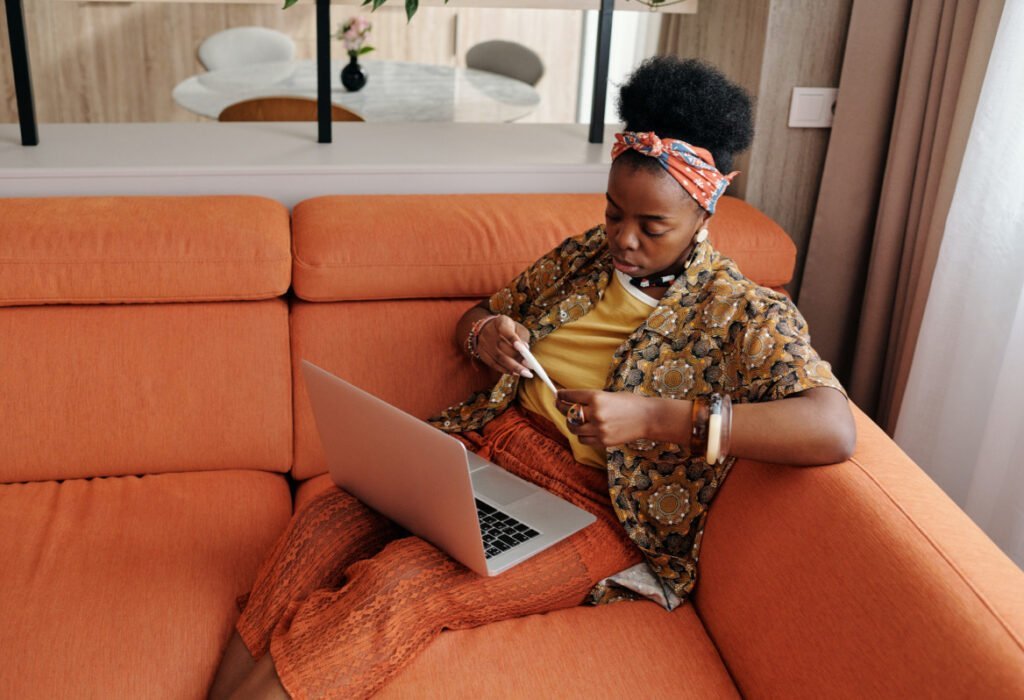 Top-Notch Social Media Marketing Agency in Lahore
As a premier social media marketing agency and social media marketing agency in Lahore, we're not just another media agency or advertising agency. We're a creative powerhouse dedicated to delivering unparalleled results through innovative strategies
How our Social Media marketing service can help grow your revenue
What is included in our social media marketing agency?
When you choose Blupixel as your social media partner, you get more than just a service. You get a results-driven collaboration that includes
Strategic Planning
Creative Content
Paid Media Expertise
Community Management
Client Satisfaction
Strategic Planning
Social Media Strategy
Our dedicated team of experts understands that there is no one-size-fits-all approach to social media marketing agency. Every brand has unique goals, values, and target audiences. That's why we begin our journey with you by conducting in-depth research to comprehend your brand's specific objectives and audience demographics.
We craft a tailor-made social media strategy that aligns seamlessly with your brand's goals. This strategy encompasses a comprehensive range of elements, including:
Latest Trends: Social media is constantly evolving, with new trends emerging regularly. We stay at the forefront of these trends, ensuring that your brand remains cutting-edge and relevant in a rapidly changing digital landscape.

Keywords and Market Insights: Keywords are the building blocks of effective social media campaigns. Our team integrates relevant keywords to enhance your brand's discoverability and engagement. Market insights, backed by thorough research, drive our decision-making process.

Content Calendars: A well-structured content calendar is vital for maintaining a consistent and engaging online presence. We meticulously plan and schedule your content to ensure your brand's voice is heard consistently across social media platforms.

Posting Schedules: Timing is crucial in social media marketing agency. We analyze user behavior and engagement patterns to determine the optimal posting schedule, ensuring that your content reaches your target audience when they are most active.

Audience Engagement: Effective social media marketing agency goes beyond posting content. We actively engage with your audience, responding to comments, messages, and feedback. Building a genuine connection with your followers fosters brand loyalty and trust.
A Partner in Your Brand's Growth
At our social media marketing agency in Lahore, we are not just service providers; we are dedicated partners in your brand's growth journey. We are committed to nurturing and expanding your online presence, leveraging the immense potential of social media platforms.
Whether you are a small startup or an established enterprise, our expertise in social media marketing agency can propel your brand to new heights. Our strategies are designed to not only increase your brand's visibility but also drive meaningful engagement, conversions, and ultimately, business growth.
Creative Content
Paid Media Expertise
Community Management
Client Satisfaction
What makes our social search management services so effective?
"Blupixel social media service is light years ahead of the competition because of their intelligent, specialized and courteous account managers."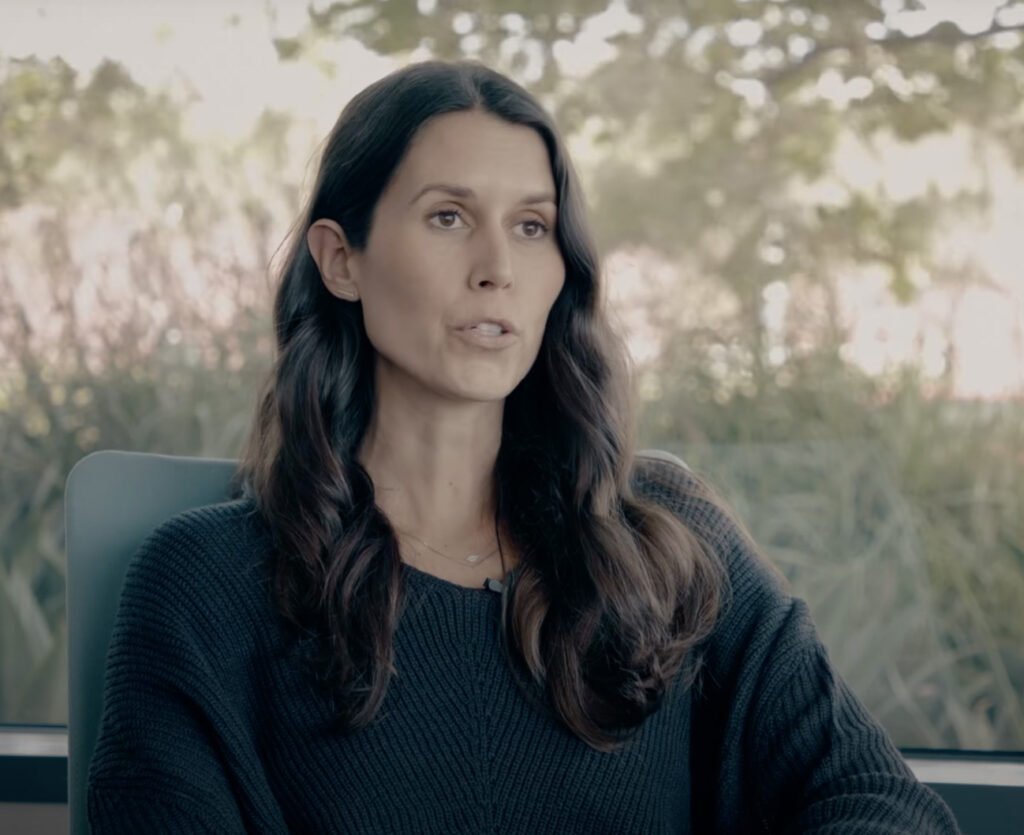 The proof is in the numbers
Why Social Media Ads can bring in the numbers
of growth rate in brand awareness for businesses that start doing Social Media
of total clicks on websites, serving as proof that a dependence on traditional marketing alone limits your potential for more traffic and leads.
of clicks on Social Media Posts are more likely to buy, making for better leads
FAQs about Social Media Marketing Agency
Looking to learn more about Social Media Management for your business? Browse our FAQs: