Ecommerce Website Development Services by Blupixel
When it comes to eCommerce website development services, Blupixel stands out as a reliable and proficient partner. In this article, we will delve into the world of eCommerce website development and explore how Blupixel can help your business thrive in the digital landscape. One of the most effective ways to establish and expand your online presence is through an eCommerce website. These websites not only allow you to showcase your products or services but also enable customers to make purchases conveniently. 
BluPixel Performance MArketing Agency
How our eCommerce website development service can help enhance your business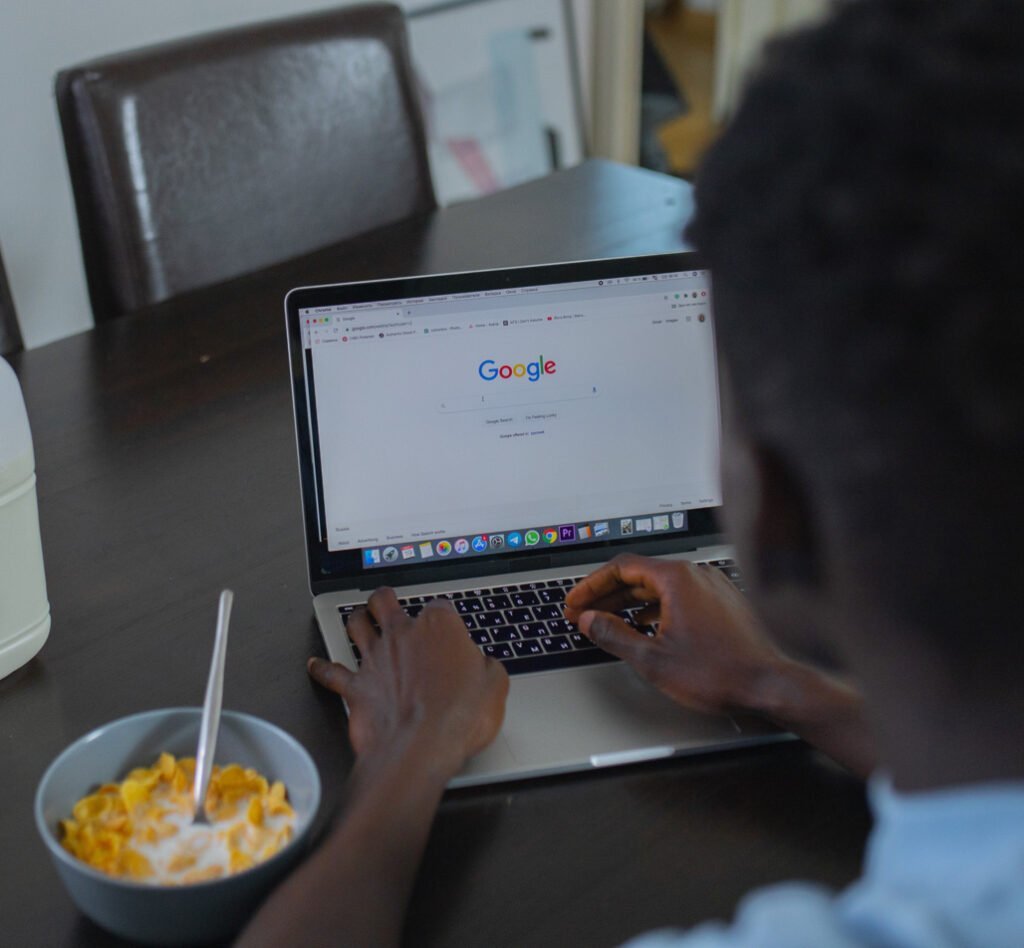 Blupixel for eCommerce Website Development
BluPixel has solidified its position as a leading authority in the realm of eCommerce website development, consistently exceeding industry standards with their innovative solutions and unwavering commitment to customer satisfaction. Their distinctiveness in the competitive eCommerce landscape can be attributed to several key factors.
First and foremost, BluPixel possesses a remarkable depth of expertise in eCommerce website development. Their team comprises seasoned professionals who boast a wealth of experience in crafting bespoke online stores that cater to the unique needs and aspirations of businesses across various industries. Whether clients require a Shopify or WordPress-based solution, BluPixel's proficiency in the intricacies of eCommerce technology ensures that they receive websites that are not only visually stunning but also functionally superior.
BluPixel exemplifies a holistic and comprehensive approach to eCommerce website development that sets them apart in the industry. Their process begins with a meticulous exploration of your business goals, target audience, and the unique requirements of your specific industry. This initial phase of information gathering is not merely a cursory step but forms the cornerstone of a meticulously crafted eCommerce strategy.
Moreover, when it comes to Shopify development, BluPixel excels in harnessing the power of this renowned eCommerce platform to bring your vision to life. Their expertise in Shopify development is a testament to their commitment to staying at the forefront of eCommerce technology. Whether you're seeking to launch a new online store or enhance an existing one, BluPixel's Shopify development services ensure that your eCommerce platform is not only visually appealing but also optimized for performance, security, and scalability.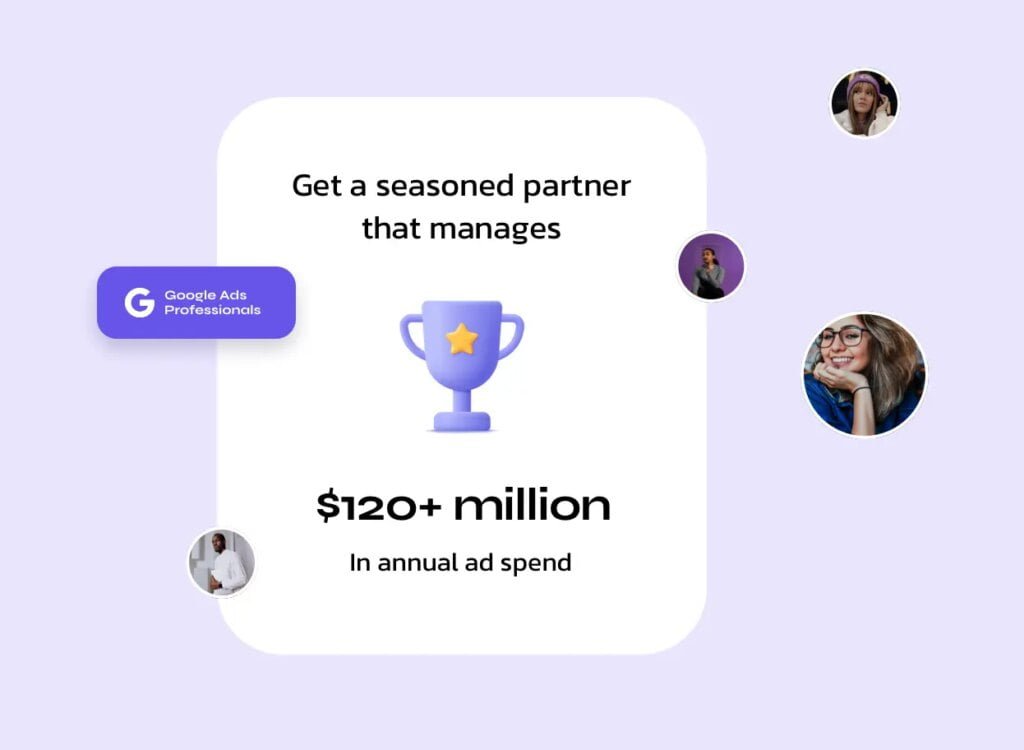 To showcase their expertise, BluPixel strategically shares success stories from satisfied clients who have experienced remarkable growth and success through their exceptional eCommerce website development services. These success stories serve as living testaments to BluPixel's prowess in the field of eCommerce website development.
BluPixel takes pride in highlighting the tangible results achieved by their clients after partnering with them for eCommerce website development. These success stories often revolve around businesses that faced various challenges in the ever-evolving online marketplace. With BluPixel's tailored eCommerce solutions, these businesses were able to not only overcome obstacles but also thrive and expand their digital presence.
What is included in our eCommerce development services?
Blupixel's eCommerce website development services offer a comprehensive solution to help your business thrive online. With their expertise in responsive design, secure payment integration, SEO, and ongoing support, you can confidently take your business to new heights in the digital realm.
1. Responsive Design
2. Payment Gateways
3. Security and Data Protection
4. Search Engine Optimization
1. Responsive Design
Responsive Designs
In the realm of eCommerce website development, BluPixel places a strong emphasis on creating responsive designs that ensure your online store looks and functions flawlessly on all devices, from smartphones to desktop computers. This commitment to responsive design is a fundamental aspect of their comprehensive approach to eCommerce website development.
BluPixel understands that the modern digital landscape is characterized by diverse device usage, and their eCommerce website development strategies reflect this reality. With the proliferation of smartphones and tablets, it's crucial that your online store is accessible and user-friendly across a wide range of screens and resolutions. BluPixel's expertise in responsive design ensures that your eCommerce website not only adapts seamlessly to different devices but also provides a consistent and engaging user experience across the board.
Meticulous Attention to Website Development
This responsive design approach goes beyond aesthetics. BluPixel recognizes that in the world of eCommerce, user experience is paramount. Therefore, their eCommerce website development process includes meticulous attention to the user interface (UI) and user experience (UX) aspects. They optimize navigation, button placement, and content presentation to enhance user engagement, encourage longer browsing sessions, and ultimately drive conversions.
Furthermore, BluPixel's responsive designs aren't just about scaling content; they're about tailoring the entire shopping experience to the specific device in use. This means that whether a customer is accessing your online store on a smartphone, tablet, or desktop computer, they'll enjoy a smooth and intuitive shopping journey. This adaptability is vital in retaining and attracting customers in a competitive eCommerce landscape.
Commitment to Responsive Design
BluPixel's commitment to responsive design within their eCommerce website development services underscores their dedication to providing an exceptional user experience. By ensuring that your online store functions seamlessly across all devices, BluPixel maximizes your reach and engagement potential, ultimately contributing to the success and growth of your eCommerce business.
2. Payment Gateways
3. Security and Data Protection
4. Search Engine Optimization
What makes our eCommerce website development services so effective?
FAQs about paid search management
Looking to learn more about paid search management for your business? Browse our FAQs: