Whether you run a small local shop or a multinational corporation, search engine optimization (SEO) plays a pivotal role in ensuring that your target audience can find you easily on the internet. BluPixel, a leading provider of SEO services and an experienced SEO agency in Pakistan, is here to help you navigate the complex world of online visibility and ranking. In this article, we'll delve into the importance of SEO and how BluPixel SEO agency in Pakistan can take your digital presence to new heights.
BluPixel Search engine Optimization Agency
How our SEO services can help grow your revenue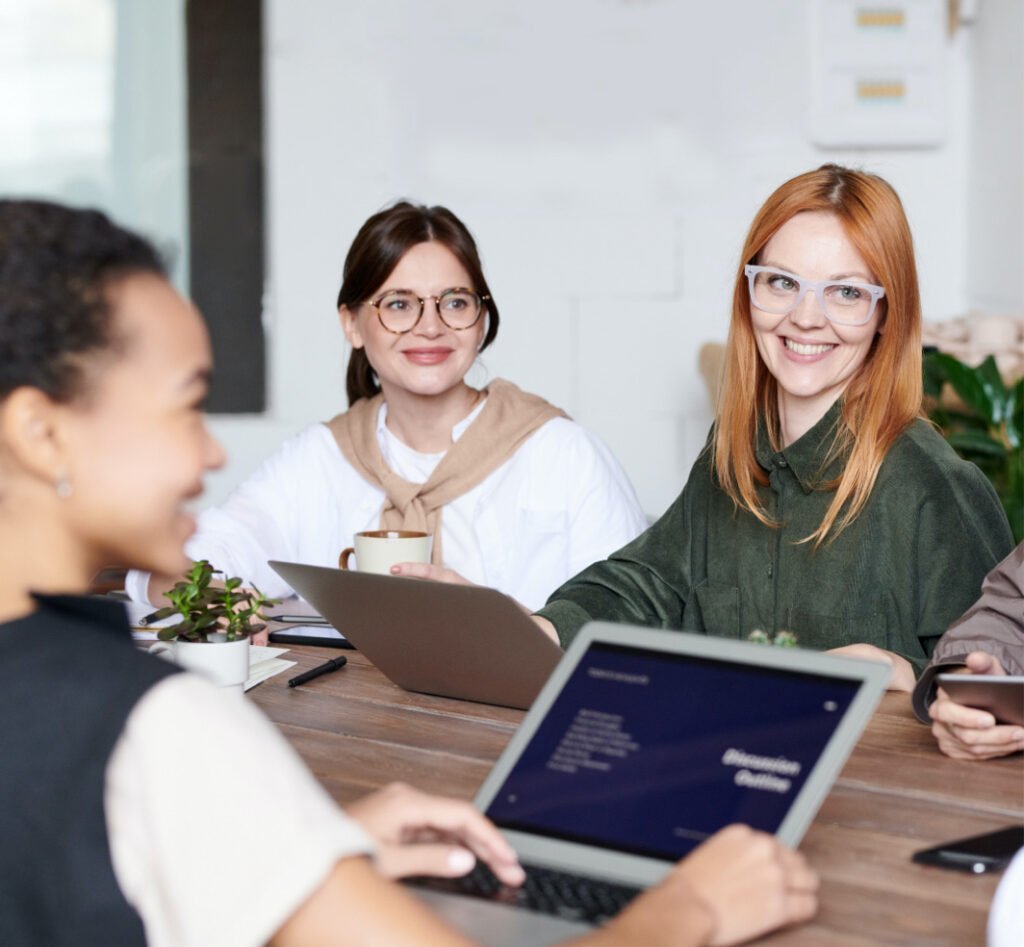 BluPixel's Approach to SEO
BluPixel, a prominent SEO agency in Pakistan, acknowledges that every business is unique, and its SEO strategies are meticulously tailored to meet the specific needs of each client. Our approach begins with a thorough website audit, a cornerstone of our services, which helps us identify critical areas for improvement. This comprehensive analysis is the foundation upon which we build a customized SEO plan that aligns seamlessly with your business objectives.
Keyword Research and Optimization
Keywords serve as the fundamental building blocks of SEO, and at BluPixel SEO agency in Pakistan, we understand their paramount importance. Our team of SEO experts conducts meticulous and in-depth keyword research, including essential phrases such as "SEO agency in Pakistan," to pinpoint the exact terms and phrases your target audience is actively using when searching for products or services like yours.
Our approach to keyword optimization is driven by a commitment to authenticity and user experience. We seamlessly integrate these carefully researched keywords into your website's content, ensuring that they flow naturally within the context. This not only improves your website's search engine rankings but also enhances the overall quality of the content, making it more valuable and engaging for your site visitors.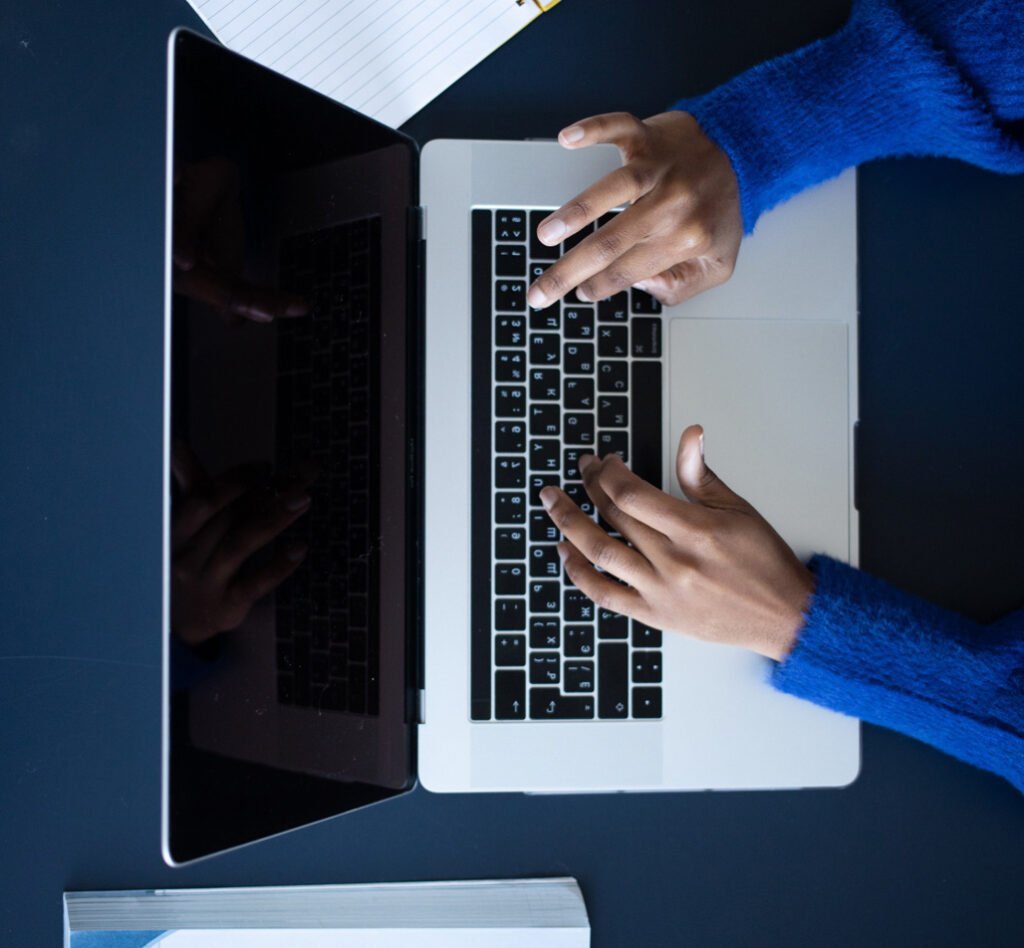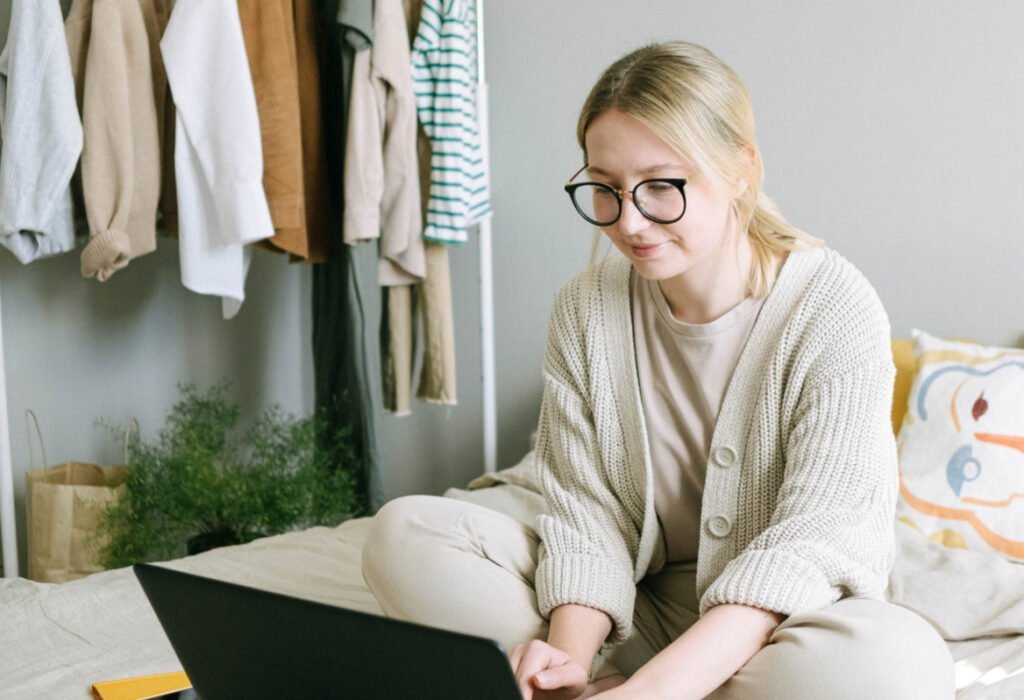 Content Creation and Optimization
In the realm of SEO, content reigns supreme. At BluPixel SEO agency in Pakistan, we recognize that creating compelling and informative content is at the core of a successful SEO strategy. That's why our approach goes beyond mere optimization; we breathe life into your online presence by crafting fresh, engaging, and highly relevant content that resonates both with your target audience and search engines alike.
Our content creation process is driven by a deep understanding of your industry, business objectives, and the specific needs of your audience in Pakistan. We seamlessly weave essential keywords like "SEO agency in Pakistan" into the fabric of our content, strategically placing them to enhance visibility and relevance.
What is included in our Search Engine Optimization services?
Our commitment to being a top-tier SEO agency in Pakistan means that we take a holistic approach to optimizing your online presence. Here's how we do it:
1. On-Page SEO
2. Off-Page SEO
3. Technical SEO
4. Local SEO
5. Mobile SEO
6. Ecommerce
SEO
1. On-Page SEO
On Page SEO
Created with AIPRM Prompt "Human Written |100% Unique |SEO Optimized Article"
 Boosting Your Website's Visibility with BluPixel, the Leading SEO Agency in Pakistan
In today's digital age, having an online presence is vital for businesses. However, simply having a website is not enough; you need to ensure that your website is easily discoverable by your target audience. This is where On-Page SEO comes into play. In this comprehensive guide, we will delve into the world of On-Page SEO and how BluPixel SEO agency in Pakistan, the leading SEO agency in Pakistan, can help you optimize your website for better search engine rankings.
1. Introduction to On-Page SEO
On-Page SEO is the process of fine-tuning individual web pages to enhance their visibility and rankings on search engines such as Google, Bing, and Yahoo. This crucial aspect of digital marketing aims to make your website more attractive and relevant to online searchers. One effective strategy for achieving this goal is by incorporating targeted keywords, like "SEO agency in Pakistan," into your website's content and metadata.
2. The Importance of On-Page SEO
Why does On-Page SEO matter? Well, it directly impacts how your website ranks in search engine results pages (SERPs). Higher rankings mean more visibility, more traffic, and ultimately, more conversions.
3. Understanding Meta Tags
Meta tags are snippets of text that describe the content of a web page. BluPixel's expertise lies in crafting compelling meta tags that entice both search engines and users.
4. Crafting Engaging Meta Descriptions
Meta descriptions are like the cover of a book; they should be enticing enough to make users want to click. Our team at BluPixel SEO Agency in Pakistan excels in creating click-worthy meta descriptions.
5. Header Tags: A Hierarchy of Information
Header tags (H1, H2, H3, H4) organize your content. They not only improve readability but also help search engines understand your content's structure.
6. Creating SEO-Friendly URLs
BluPixel specializes in optimizing your website's URLs to be clean, concise, and keyword-rich, ultimately facilitating smoother crawling and indexing by search engines. With a focus on enhancing your online presence, we ensure that your web addresses incorporate strategic keywords such as "SEO agency in Pakistan."
7. Optimizing Images for the Web
Images are essential for engagement, but they can slow down your site if not optimized. We optimize images to strike the perfect balance between visual appeal and loading speed.
8. Enhancing User Experience with Internal Links
Internal links connect related pages on your website, enhancing user experience and helping search engines navigate your site efficiently.
2. Off-Page SEO
3. Technical SEO
4. Local SEO
5. Mobile SEO
6. Ecommerce
SEO
What makes our paid search management services so effective?
BluPixel's SEO services are your ticket to improved online visibility, higher rankings, and increased traffic. With their expertise, you can connect with your target audience effectively and achieve your business goals.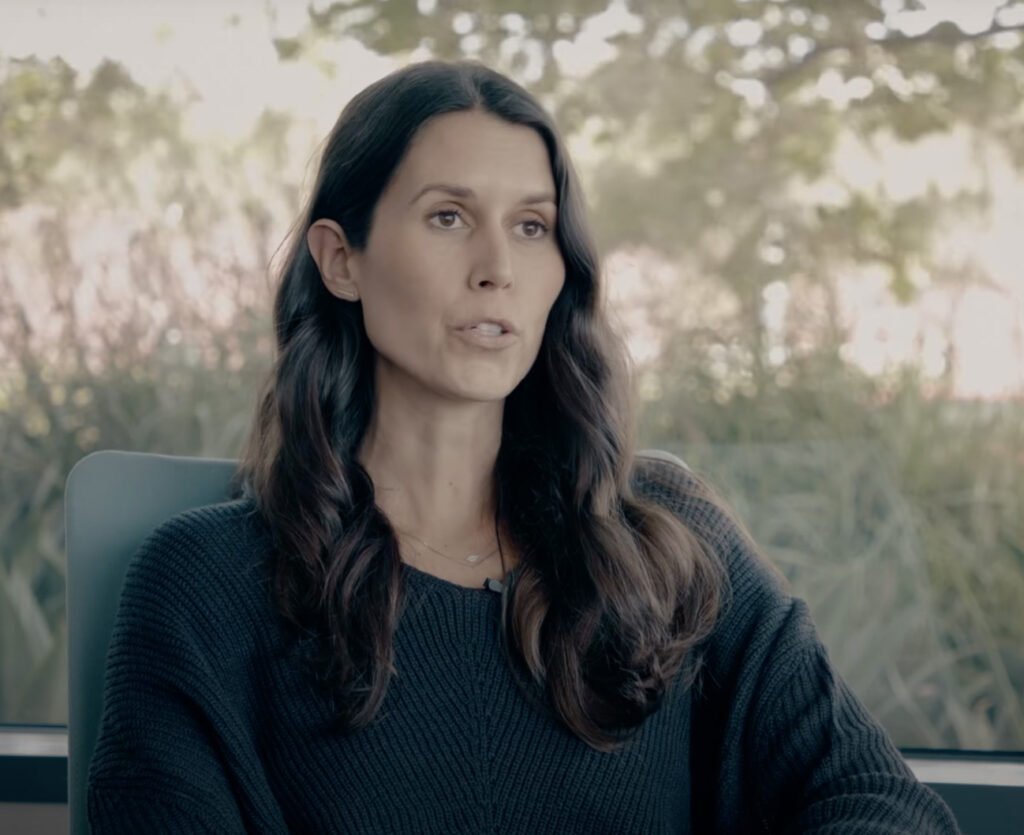 FAQs about paid search management
Looking to learn more about paid search management for your business? Browse our FAQs: