Blupixel Marketing Agency Pakistan
Blupixel Marketing Agency Pakistan is here to make that choice easier for you. In the ever-evolving world of digital marketing, finding the right agency to promote your business can be a daunting task. With a stellar track record of delivering exceptional results, Blupixel has emerged as a leading name in the realm of marketing services in Pakistan. In this article, we will explore how Blupixel Marketing Agency Pakistan is transforming businesses, one click at a time.
BluPixel Mobile App Development Agency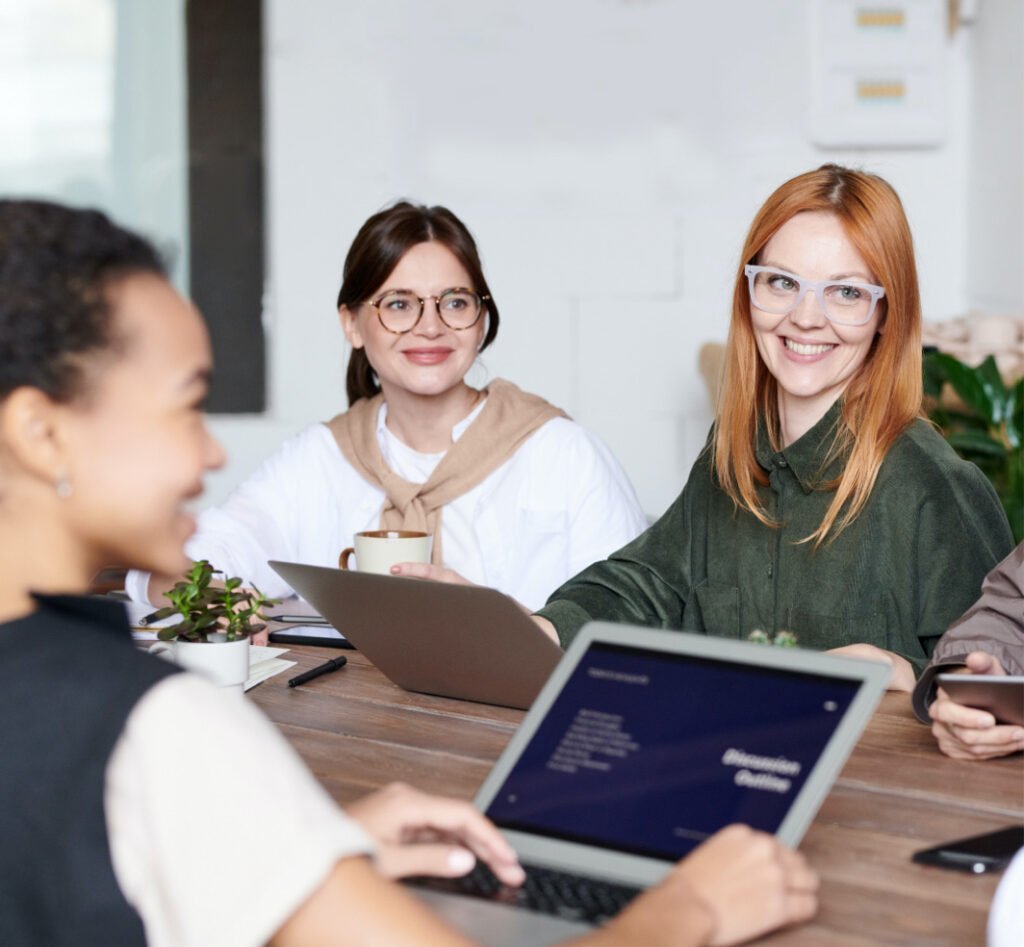 Blupixel, a leading marketing agency Pakistan, distinguishes itself through its unwavering commitment to data-driven strategies. With a deep understanding of the local market dynamics and a keen eye on global trends, Blupixel consistently delivers exceptional results for its clients. 
Their approach begins with meticulous market research, enabling them to gain valuable insights into the unique challenges and opportunities within the Pakistani market. This in-depth analysis is complemented by a comprehensive competitor analysis, allowing Blupixel to identify gaps and weaknesses in the competition that can be leveraged to their clients' advantage.
Case Studies: Proven Success
Blupixel, the renowned marketing agency Pakistan, boasts an impressive portfolio of success stories that span businesses of all sizes and industries. Their expertise has consistently made a significant difference in the growth and success of their clients.
In the highly competitive e-commerce sector of Pakistan, Blupixel partnered with a startup to create a data-driven marketing strategy that drove remarkable results. By conducting thorough market research and identifying unique selling points, Blupixel helped the startup establish a strong online presence. 
Through targeted advertising campaigns and audience profiling, they managed to increase the client's customer base by 150% within just six months. This success story showcases Blupixel's ability to navigate the specific challenges of the Pakistani market.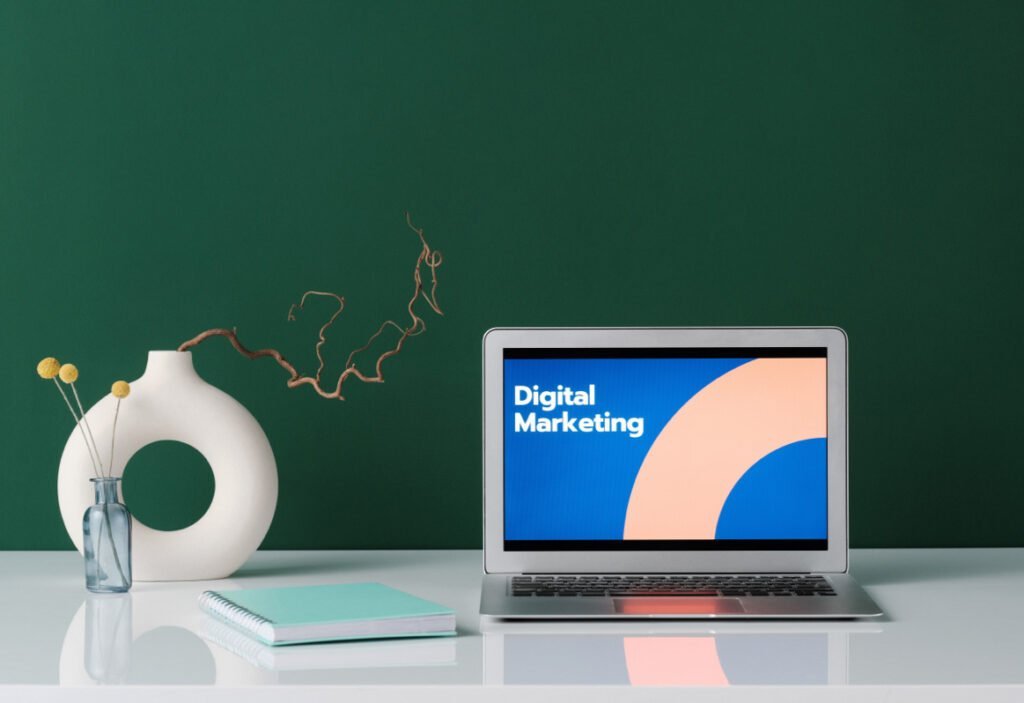 Future Trends in Digital Marketing
In today's fast-paced and ever-evolving digital marketing landscape, staying ahead of the curve is essential for businesses to thrive. This is where a forward-thinking marketing agency in Pakistan like Blupixel truly excels. Blupixel understands that being at the forefront of digital marketing trends is crucial to delivering effective and impactful campaigns for their clients.
Blupixel's commitment to staying ahead of the curve is evident in their proactive approach to monitoring and anticipating future trends in the Pakistani market. They invest in ongoing research to identify emerging technologies and consumer behavior patterns, ensuring that their strategies remain innovative and relevant. By closely studying the digital marketing landscape, Blupixel can offer their clients valuable insights into the latest trends and opportunities.
Blupixel's Competitive Edge
Discover what sets Blupixel apart from other marketing agencies in Pakistan.
1. Search Engine Optimization
2. Social Media Marketing
3. Content Marketing
4. Pay-Per-Click Advertising
1. Search Engine Optimization
Search Engine Optimization
Blupixel Marketing Agency Pakistan is a renowned digital marketing agency known for its expertise in SEO and other digital marketing services. Based in Pakistan, they have been helping businesses both locally and globally to improve their online visibility and drive organic traffic to their websites. With a dedicated team of professionals who stay updated with the latest SEO trends and algorithms, Blupixel Marketing Agency Pakistan has carved a niche for itself in the highly competitive digital marketing industry.
Understanding SEO
Before we delve into how Blupixel Marketing Agency Pakistan can help your business with SEO, let's first understand what SEO is all about. Search Engine Optimization is the process of optimizing your website to rank higher on search engine results pages (SERPs) for relevant keywords. The goal is to improve your website's visibility, increase organic (non-paid) traffic, and ultimately, attract more potential customers.
The Power of SEO
Improved Visibility: When your website ranks higher in search results, it becomes more visible to users actively searching for products or services related to your industry. This increased visibility can lead to higher website traffic and greater brand recognition.

Targeted Traffic: SEO helps you target specific keywords and phrases relevant to your business. This means that the traffic you attract through SEO is more likely to convert into customers, as they are already interested in what you offer.

Cost-Effective: Compared to paid advertising, SEO is a cost-effective way to generate organic traffic. Once your website ranks well, you can continue to reap the benefits without ongoing ad spend.

Credibility and Trust: Websites that appear at the top of search results are often perceived as more trustworthy and credible by users. SEO can help build your online reputation.
Blupixel Marketing Agency Pakistan's SEO Services
Blupixel Marketing Agency Pakistan offers a comprehensive range of SEO services designed to meet the unique needs of businesses in Pakistan and beyond. Here's how they can help you:
Keyword Research: Blupixel's experts perform in-depth keyword research to identify the most relevant and high-traffic keywords for your industry.

On-Page Optimization: They optimize your website's structure, content, and meta tags to ensure it aligns with search engine algorithms.

Content Creation: Blupixel can help you create high-quality, SEO-friendly content that engages your audience and improves your website's search ranking.

Link Building: Building high-quality backlinks is crucial for SEO success. Blupixel Marketing Agency Pakistan employs ethical link-building strategies to improve your website's authority.

Local SEO: If you're a local business, they can optimize your online presence for local searches, ensuring you appear in Google Maps and local directories.

Analytics and Reporting: Blupixel provides regular reports and analytics to track the performance of your SEO campaigns and make necessary adjustments.
2. Social Media Marketing
3. Content Marketing
4. Pay-Per-Click Advertising
Crafting Digital Excellence
FAQs about marketing agency Pakistan