Business Branding Service in Pakistan by Blupixel
In this article, we'll delve into the world of business branding service in Pakistan offered by Blupixel and explore how they can elevate your brand to new heights. In a rapidly evolving digital age, where competition is fierce and first impressions are crucial, effective business branding is essential for success. Companies in Pakistan, like Blupixel, have recognized the significance of strong branding in establishing a unique identity and attracting customers. 
BluPixel Business branding service in pakistan
Understanding the Power of Branding
Why is Branding Important?
Business Branding Service in Pakistan encompass a comprehensive approach to establishing a unique and compelling identity for your enterprise. Beyond the mere elements of a logo and a catchy tagline, these services delve into crafting a distinct image, voice, and personality that resonate with your target audience. In a competitive marketplace like Pakistan, where businesses are vying for attention and market share, a well-defined brand can be a game-changer.
These specialized services start with a deep understanding of your business's values, mission, and goals. They involve market research and analysis to identify your target audience and competitors. With this foundation, the branding experts in Pakistan work on creating a visual identity that reflects your company's essence. This includes designing logos, selecting color schemes, and developing a cohesive visual style that sets you apart.
The Impact of Branding on Consumer Behavior
The way consumers perceive your brand plays a pivotal role in shaping their purchasing choices, and this phenomenon is no different in Pakistan. Understanding the psychology behind branding and its profound impact on consumer behavior is crucial for businesses seeking to thrive in this market. It's here that the expertise of Business Branding Service in Pakistan becomes invaluable.
First and foremost, these services recognize that human psychology plays a fundamental role in brand perception. They delve into the emotional and psychological aspects that influence consumers' decision-making processes. In Pakistan's diverse and culturally rich market, understanding the nuanced psychological factors that drive consumer behavior is a specialized skill.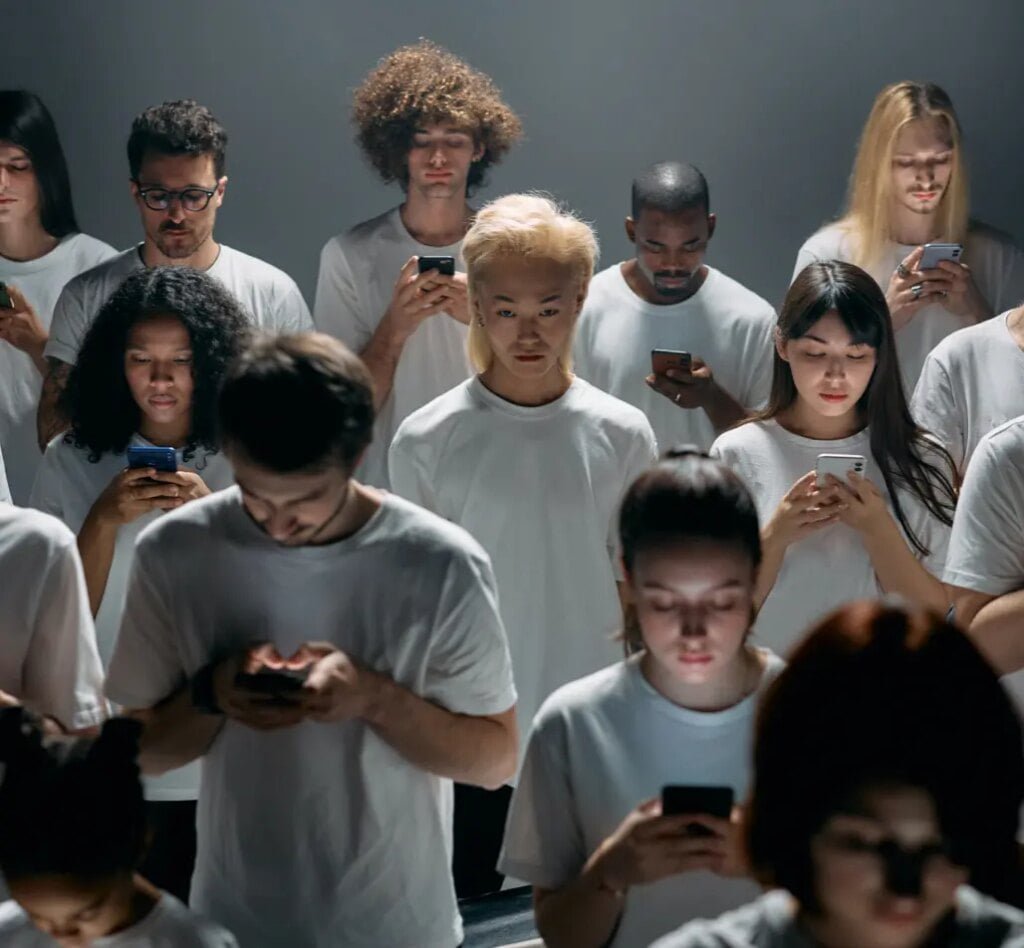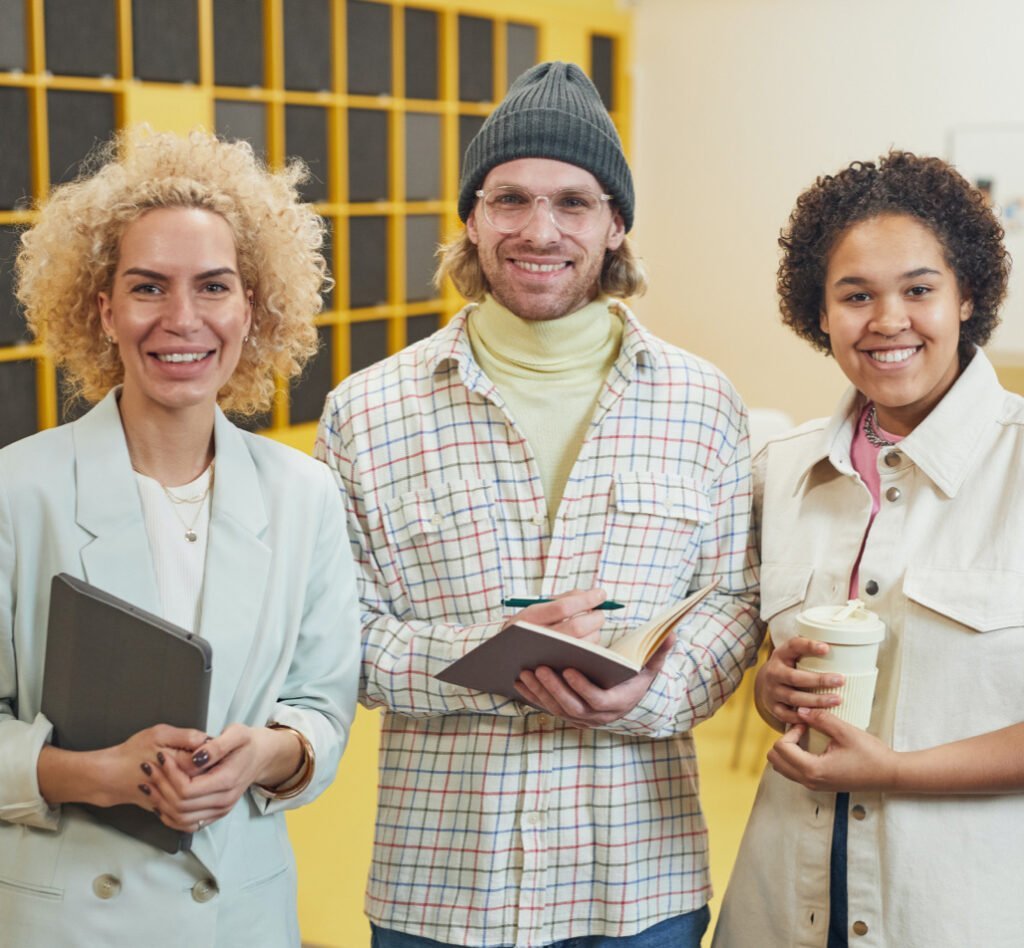 Explore some case studies of businesses that have transformed their brand with Blupixel's assistance. These real-world examples showcase the tangible results of their branding strategies.
Services Offered by Blupixel
Blupixel offers a comprehensive range of business branding service in Pakistan tailored to meet the unique needs of each client. These services include:
1. Logo Design
2. Brand Identity Development
3. Website Design and Development
4. Content Marketing
1. Logo Design
Logo Design
When it comes to establishing a strong brand identity, Business Branding Service in Pakistan, exemplified by Blupixel, recognize that a well-crafted logo serves as the cornerstone. This visual representation of your business is far more than just a graphic; it encapsulates your core values and connects with your intended audience on a profound level.
Blupixel's team of talented designers specializes in crafting logos that transcend mere aesthetics. They delve into a deep understanding of your business, its mission, and its unique qualities. This insight guides the logo design process, ensuring that the final result is a visual manifestation of your brand's essence.
In a diverse and dynamic market like Pakistan, where cultural nuances and consumer preferences vary widely, Blupixel's expertise is invaluable. They are well-versed in the art of designing logos that not only reflect your business values but also resonate with the diverse target audience. Whether your brand aims to convey tradition, modernity, innovation, or a fusion of these elements, Blupixel's designers have the expertise to create logos that strike the right chord.
Moreover, Blupixel understands that a logo is more than just a static image; it should be versatile and adaptable. Whether it's for digital marketing, print materials, or other branding collateral, their logos maintain their impact and integrity across various platforms.
In conclusion, Business Branding Service in Pakistan, through the expertise of Blupixel, recognize the pivotal role that a well-crafted logo plays in brand identity. They go beyond aesthetics to create logos that encapsulate your business values and effectively connect with your target audience, contributing significantly to the success and recognition of your brand in the Pakistani market.
2. Brand Identity Development
3. Website Design and Development
4. Content Marketing
What makes our Business Branding service so effective?
FAQs about paid search management
Looking to learn more about paid search management for your business? Browse our FAQs: