E-Commerce Development for Bellroy
When Bellroy, a renowned wallet and leather company approached us, their objective was clear: they wanted to launch a visually stunning and user-friendly website that would elevate the overall customer experience. Their goal was to effectively showcase their extensive range of wallets & leather products and create a distinctive buying journey that accentuated the exquisite contents of their packaging.
Organic transactions increased
Organic conversion rate improved
Increase new users from organic traffic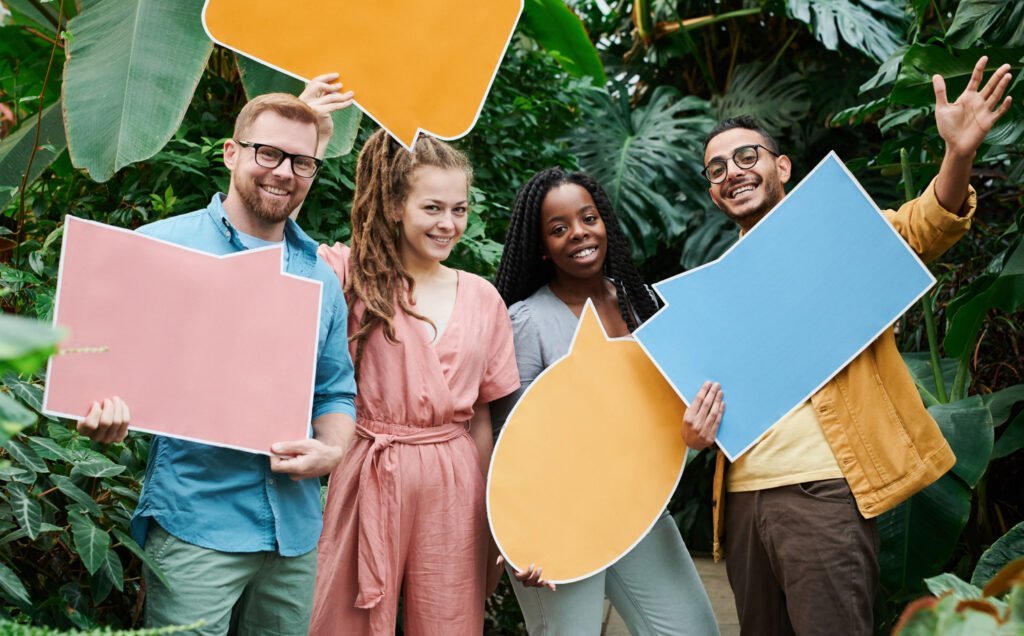 We were thrilled to assist our valued partner in elevating their business to greater heights by leveraging our comprehensive suite of services. Understanding their core goals and aspirations, which revolved around not only showcasing their exceptional products but also driving substantial sales growth, allowed us to tailor our approach precisely to their unique needs. With a deep commitment to their success, we dedicated ourselves wholeheartedly to creating strategic solutions that would not only meet but exceed their expectations. Our collaborative efforts, combined with their unwavering vision, resulted in a successful partnership that saw their business flourish, gaining increased visibility in the market and achieving remarkable sales milestones.
User-Friendly Online Store
In addition to our expertise in delivering top-notch product photography services, we go the extra mile by harnessing our proficiency in enhancing our clients' online presence through the creation of captivating and user-friendly e-commerce platforms. We deeply appreciate the paramount significance of a seamless and visually appealing online store in today's digital landscape. It's not just about capturing stunning product images; it's about creating an immersive online shopping experience.
We understand that in this digital age, an intelligently designed and user-friendly e-commerce platform plays a pivotal role in not only drawing in potential customers but also retaining their loyalty. As such, we dedicate ourselves to every facet of this process, from the initial setup to ongoing optimization. Our approach is client-centric, aimed at surpassing expectations and ensuring that our clients' digital businesses not only attract attention but also thrive and prosper.
To ensure maximum visibility and reach for our clients' online stores, we implemented effective search engine optimization (SEO) strategies that significantly improved their website's search engine rankings. We understand that appearing prominently in search engine results is crucial for driving organic traffic and attracting potential customers.
For Bellroy, we put together a robust Ecommerce strategy that includes:
Increase in website sessions
Increase in online delivery orders